The impact of Volunteer to Thrive in the communities could not be realised without the support and joint work provided by the foundations and civil associations that collaborate with us. The participating foundations have the host role that identifies the potential beneficiaries of the programs and assist and guide the volunteers on site during their stay.
For a successful program and relationship, we consider it essential to comply with the following aspects; offer total security to the physical and moral integrity of the volunteer, feasibility of offering the required services on site, having excellent knowledge of the habitat and customs of the community and that the people of the community have an excellent disposition to receive the volunteers.
In the micro-company program, the foundation identifies that micro-companies able to evolve at their next business level and for the educational and training programs they get the group together.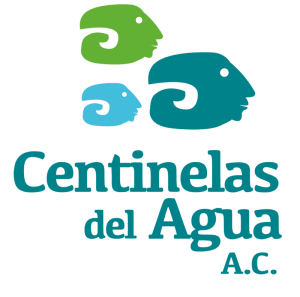 Promotes community development and has community spaces where ongoing training courses are taught and productive projects are developed.